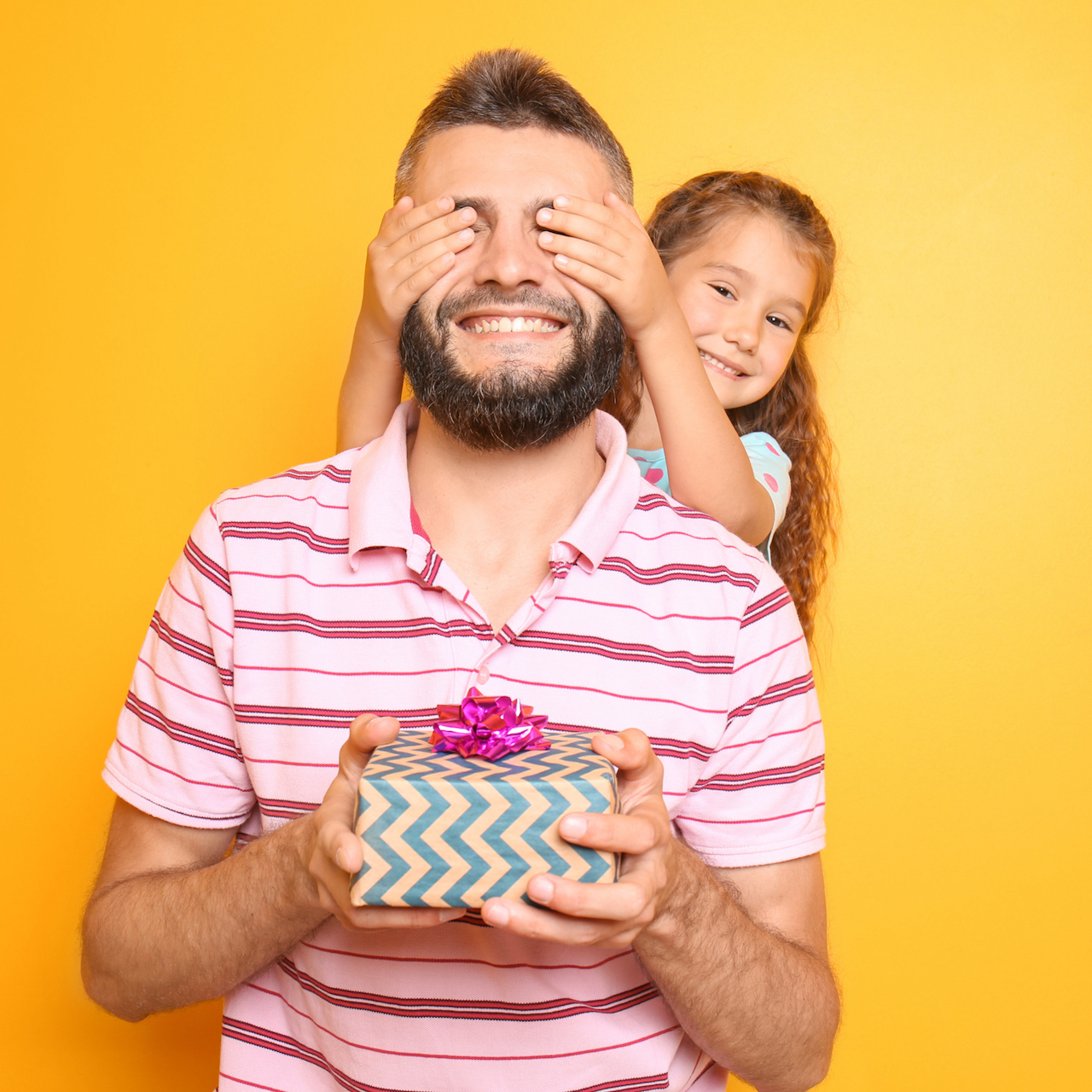 3 Reason Why A Sweet Treat Bundle is a great gift for Dad.
1. He won't say it, but he has had enough of the socks, shorts and shirts as gift. He wants something different.
2. He's got to snack on something while watching over the grill this summer. It's hard work.
3. Becasue.....welll.....he's dad. ♥️
Gift for Dad. Get a Sweet Treat Bundle Today!
Select from our amazing nut flavor brittles: Peanut, Cashew and Pistachio.
For a limited time, take 15% off the regular price at checkout.
Sweet Treat Peanut Bundle
$21.35
Sweet Treat Peanut Bundle
Sweet Treat Pistachio Bundle
$29.90
Sweet Treat Pistachio Bundle
Sweet Treat Cashew Bundle
$27.05
Sweet Treat Cashew Bundle